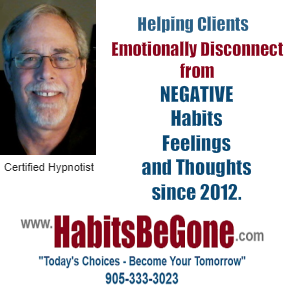 Update … Monday, April 6, 2020
Hi it's Gary with HabitsBeGone.com and I'm just letting everyone know the following:
Effective March 31, 2020 we have made the transition from "in office" sessions to "online" sessions via video conferencing.
To make it even easier to contact us you can now email us, call us or leave a message online or via the links below!
Thank you.
Gary B
Send a voice message to
Leave a Message
Is your microphone ready?
1
Record -
2
Listen -
3
Send
Speak now
Recording :
Max duration : 30 seconds
Listen to your recording
You can listen to your voice message before sending to make sure it sounds good .
Reset recording
Are you sure you want to start a new recording?
Your current recording will be deleted.
Uploading your voice-mail.
Thank You For Leaving a Voicemail.