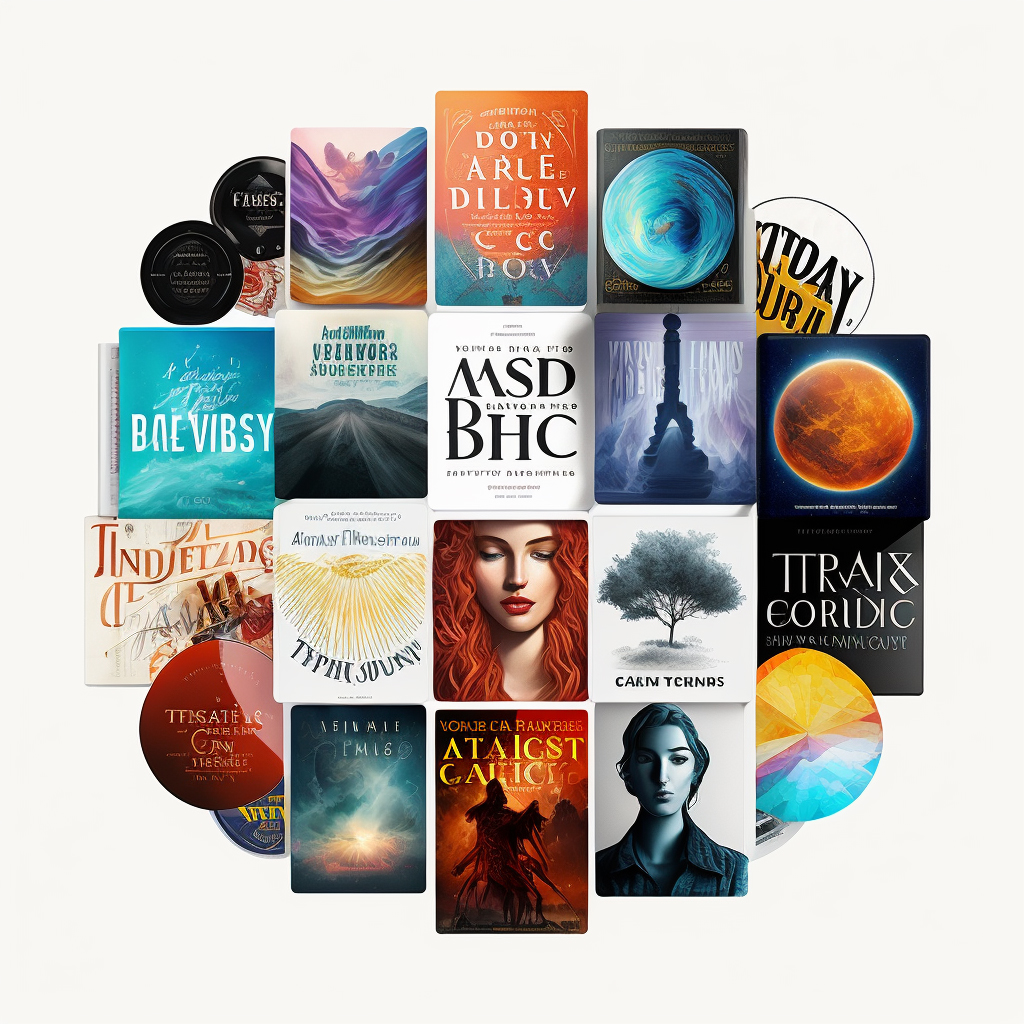 Hello,
You can leave a voice message for us right here. You will need to tell us your email address so we can get back to you. Okay?
Have fun.
To get back to All On Audio Books click here or here: https://allonaudiobooks.com
Send a voice message to
All On Audio Books
Is your microphone ready?
1
Record -
2
Listen -
3
Send
Speak now
Recording :
Max duration : 120 seconds
Listen to your recording
You can listen to your voice message before sending to make sure it sounds good .
Reset recording
Are you sure you want to start a new recording?
Your current recording will be deleted.
Uploading your voice-mail.
Thank You For Your Voicemail