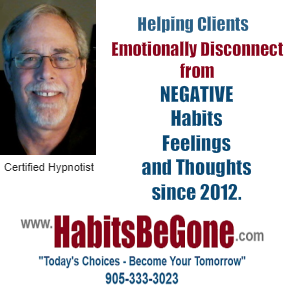 Update … Monday, MAY 25 2020
Hi and thank you for your interest in the home we have for sale.
As you may have gathrered the area, particularily this end of Twelve Mile Trail is unique in many ways.
So for further enquiries you can Call Me; eMail Me or Send Me a Voice Message by clicking the button below.
Thank you.
Gary B
Send a voice message to
Leave a Message
Is your microphone ready?
1
Record -
2
Listen -
3
Send
Speak now
Recording :
Max duration : 30 seconds
Listen to your recording
You can listen to your voice message before sending to make sure it sounds good .
Reset recording
Are you sure you want to start a new recording?
Your current recording will be deleted.
Uploading your voice-mail.
Thank You For Leaving a Voicemail.