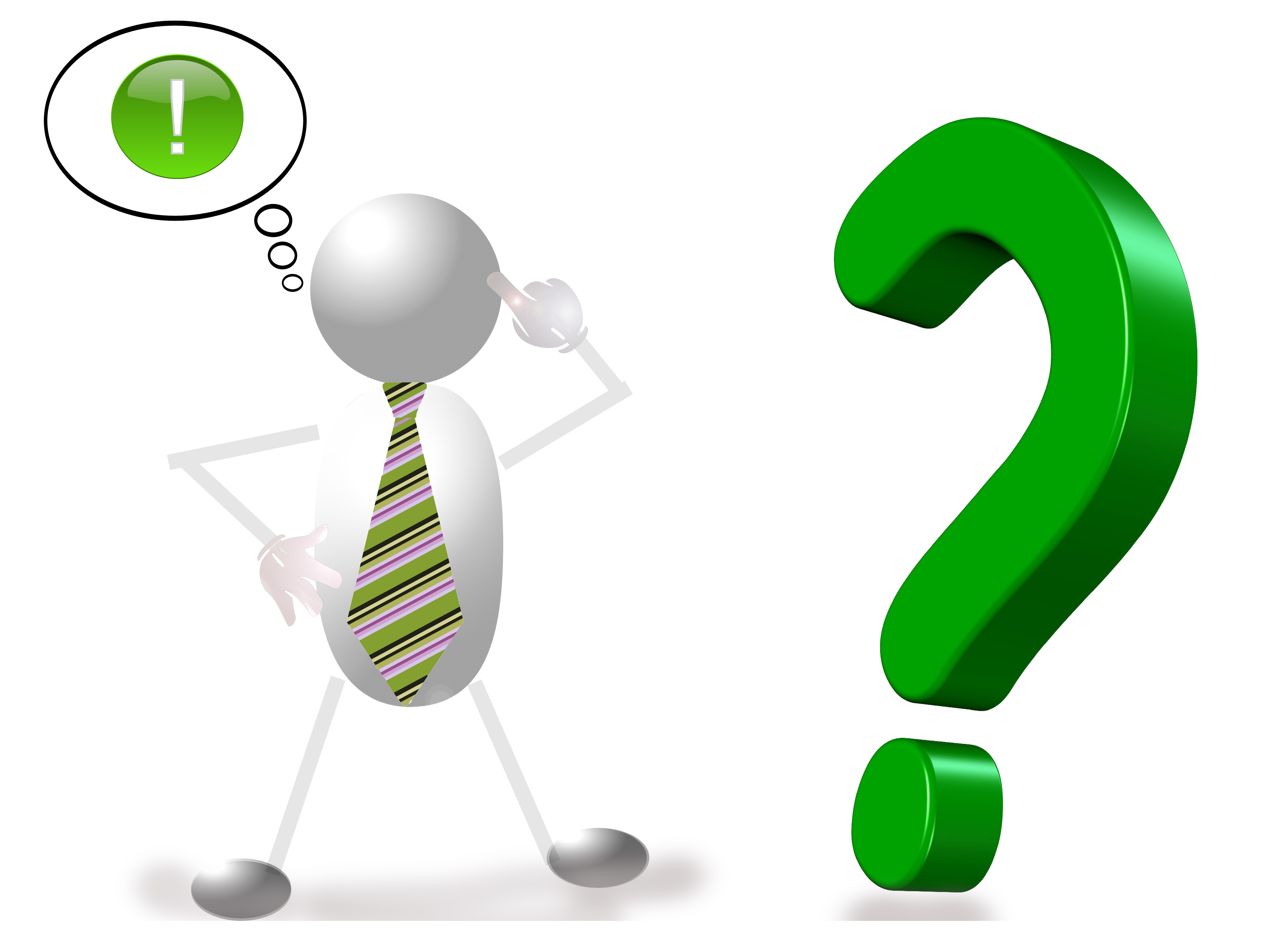 Vous avez un message, une question, un commentaire, ... ?

Enregistrez tout simplement et rapidement votre message.

Assurez-vous d'avoir votre micro opérationnel,
cliquez sur le bouton "Enregistrer" ci-dessous,
poser votre question ou faites part de votre commentaire, ...


Quand vous avez fini de parler, cliquez sur "Stop",
(vous pouvez l'écouter avant de l'envoyer (listen))
puis il vous suffit de l'envoyer.

A bientôt

Jean-Louis
Send a voice message to
Jean-Louis - Environnement bien-être
Is your microphone ready?
1
Record -
2
Listen -
3
Send
Speak now
Recording :
Max duration : 45 seconds
Listen to your recording
You can listen to your voice message before sending to make sure it sounds good .
Reset recording
Are you sure you want to start a new recording?
Your current recording will be deleted.
Uploading your voice-mail.